Honestly not sure what this means.
OK - My take on it: Hire a REALLY GOOD UX TEAM!
If it's a big product, it's gonna be a big guide. Even with a really good UX. A good UX will reduce the need for referencing the manual... That's my take.
OK Book - What do you say?
One way to measure the quality of software is to look at the size of the users' manual.
What?
The shorter the manual, the better the software.
What?
User standards and familiarities so not as much has to be explained in documentation... Yep; that's the argument.
So... I mean... I agree with the book...
...
I'd phrase it as I did above
HIRE A GOOD UX TEAM!
To note;
U. FUCKING. X.
This is FAR FAR FAR more than UI.
Previous co-worker, Sam, had this at her desk. While I don't remember everything on it; It sticks with me that a good UX is SO SO SO much more than a good UI.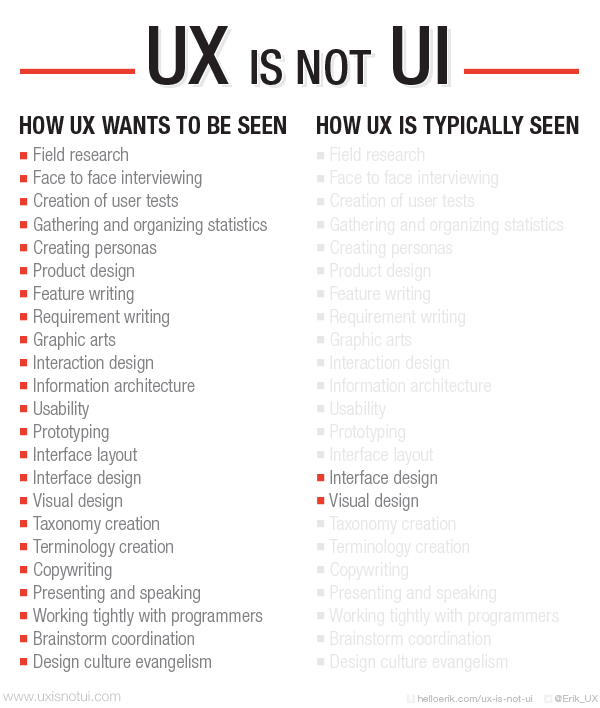 Image from: UX IS NOT UI